Offices:
LEHIBERRI
Poligono Industrial Apattaerreka
Calle Apatta 1, 2ª nº3
20400 TOLOSA – Gipuzkoa – Spain
SPAIN
Phone:
+34 943 683 588
E-mail: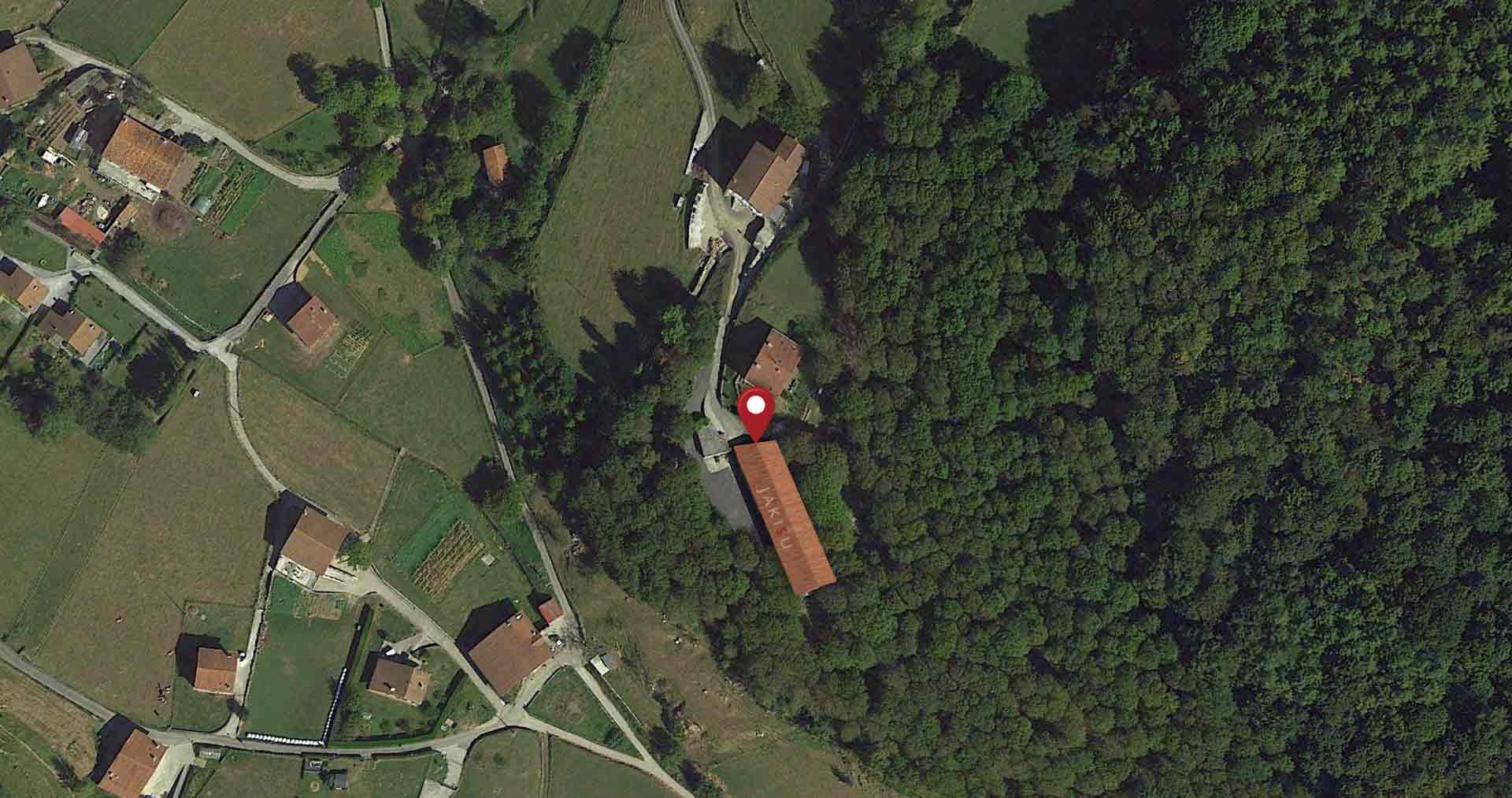 Would you like to tell us something?
You can call us or send us a message through our online form or to our email address: Ask for more information on our range of options or ask us anything that you might want to know about us.
Domestic
For kitchens and gardens.
Camping
Self-service barbecues with no unpleasant smoke or risk of fire.
Urban Line
For parks, gardens and similar public places.
Professional /
Show cooking
Restaurants, Gastronomy Societies and especially for the preparation of food in front of the diners.